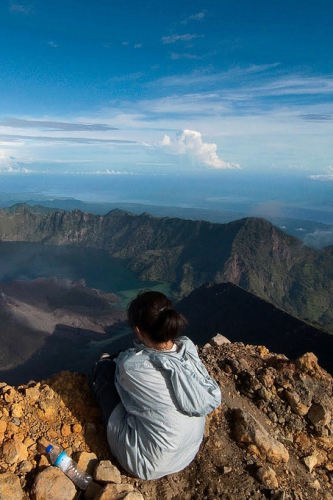 Unhappy? Overwhelmed? Numb?
At a certain point in their lives and careers many successful people struggle with feeling overwhelmed and/or numb. They feel as if they're drowning or they feel "nothing" at all which affects their overall presence at work and at home. They've lost the ability to articulate and share their vision or inspire and motivate others. Sometimes they are not having a happy family-life at this point. They need a change, a turn around, a helping hand!
The Sedona Method is this helping hand!